A Mauritius holiday beyond palm trees…
Your Mauritius holiday starts here! With me Marie-Christine your travel guide. Planning a holiday to magical Mauritius should be easy. The tiny dot you see on a world map about 3000 km from East Africa in the Indian Ocean, it's us! 
At the touch of a button you book your flights, you book your accommodation and travel.
The reality could be different… 
You end up on a stunning beach but the beach is windswept and the weather is chilly. 
Maybe you dream of romantic evenings watching colourful beach sunsets? Choose a West facing location. 
If you are an early riser you'll be mesmerized by our glorious sunrise on the East coast.

Sunset at Trou aux Biches on the West coast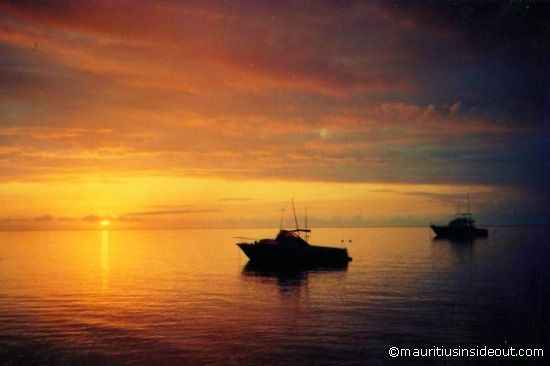 So much to consider for your Mauritius holiday
I spent 26 years as a tour manager looking after the well-being of my passengers. Today I share my insider tips and experience with you. I can't wait to help you prepare your vacation and discover my beautiful island.
That's not all ...
Our hospitality extends beyond a great holiday.
Permanent residence and investment opportunities

Yes! You can even invest in property and enjoy our island life. Add great investment opportunities.
Whether you are a business person, a global investor or a high net worth individual ... think of low taxes, independent judiciary, political stability and beneficial trade agreements.
Mauritius has it all!
Our capital Port Louis shows our booming economy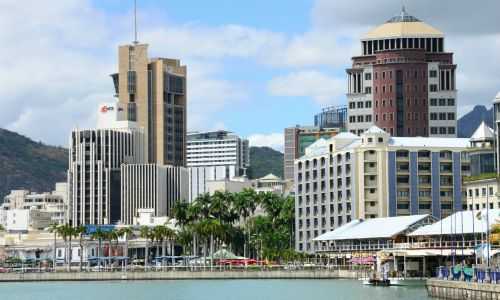 It will give me so much satisfaction when you return home and say: 
"Wow the best holiday I ever had".
Beaches that are whiter than white, famous luxury hotels and resorts, gourmet restaurants. We have it all! But really why is a Mauritius holiday so unique?
It's the Mauritian people!  We are a paradise island with a soul. An exotic potpourri of Indian, Chinese, African, French and the odd Englishman. 

Imagine the outcome …
Hindu temples, Chinese pagodas, churches and mosques tucked away alongside coconut trees.
Hanuman the beloved Hindu God has his own island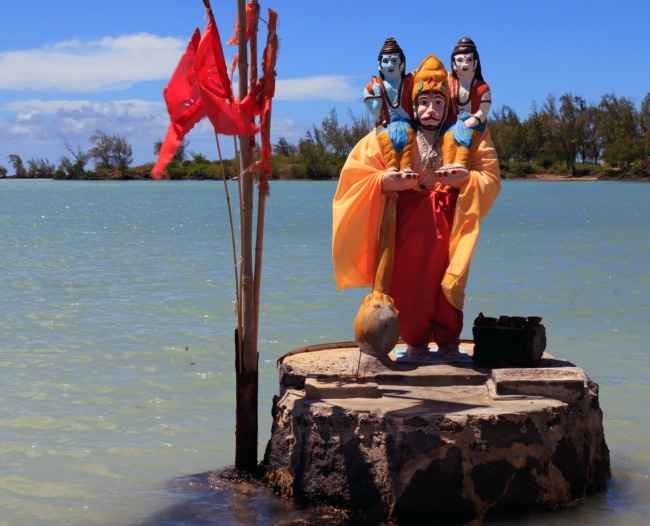 A fusion of delicious food. From the humble baguette to exotic Creole dishes, tasty tropical fish, tangy stir fries and fragrant curries, coconut sweets and delicious tropical fruits.

Add our legendary Mauritian hospitality
For us a tourist is a friend we have not met. You'll be welcomed with open arms.
I remember when there were only two small hotels in Mauritius. Tourism was just a word. News of a tourist arrival spread like wildfire.
"A foreigner has arrived! Where does he come from?" 
Our tourist was soon bewildered with our hospitality. Stories from far away countries kept us awake late into the night. Our eyes were wide open. We were mesmerized. Our own stories of ferocious pirates and buried treasures were not as exciting. 

We can't invite you for a home stay. Please don't despair. You'll still enjoy our hospitality. We are sure to have the perfect accommodation for your holiday in Mauritius. 
Great choice of accommodation
For a true cultural experience, a quaint guest house, a small hotel, an eco-lodge or a beach villa, tented accommodation in a nature reserve and even a tree house.

Grand Baie on the North coast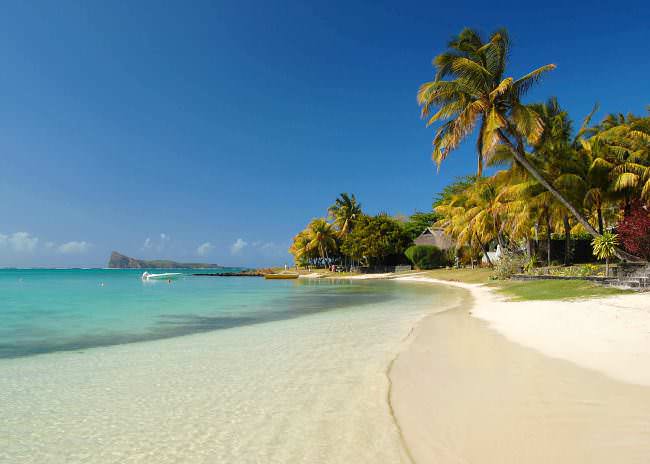 What about our famous resorts and hotels? 
They have won numerous awards and have a well established reputation.

5 star plus accommodation for the sophisticated visitor with great chefs and French trained sommelier. Add luxury Golf and villas …
4 and 5 star resorts ideal for couples and families where you'll find a good choice of restaurants, some with buffet meals. Plus activities and kids clubs.
Most of them offer spas for a complete relaxation.
Should I whet your appetite with a small sample? OK? Here we go.
 Wander our markets with the lingering scents of cardamom, coriander and cinnamon
 Cruise our gentle lagoon in a

catamaran

 Go

deep-sea fishing

and catch a marlin. No experience needed!
 Marvel at our unique birds and mountain scenery
Remember to lie on the beach and do absolutely nothing which is also doing something.
You'll enjoy many attractions during your Mauritius holiday

Tamarin Bay on the West coast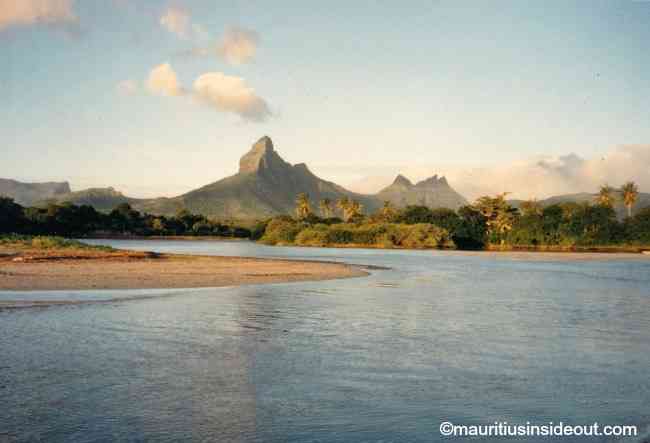 Essential holiday tip
I'll even show you how to swim in our lagoons. A delight not to be missed! The chances of coming face-to-face with a shark are as remote as finding an octopus in your bathtub.

Who needs a swimming pool?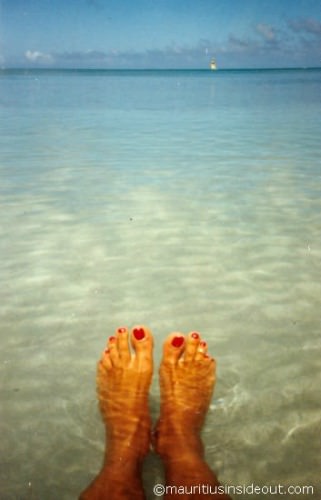 A Mauritius holiday means ...
No rush and no need to wear a watch. We have become so conditioned by time. "What time is it?" "I don't have the time" "I am running short of time".
So take your time. Please join me and together we'll travel through my insider guide and explore Mauritius. Let the adventure begin.
Ready? Let's go!
First things first. Before you book your accommodation or flights have a look at my weather guide. Where should you stay? North, West, East or South coast? 

These are important decisions for your holiday to Mauritius. 
Enjoy and Bon Voyage!


I'd love to hear from you - add your questions or comments below!