Investment Opportunities
Why Mauritius island?
Mauritius is a paradise island for good investment opportunities, tourists and residents. 
Are you a foreign investor? How your business and assets will benefit from our trade agreements, low taxes and incentives. We offer you financial stability in a low cost jurisdiction with top real estate, stocks, trusts, off shore companies to name a few.
You can even buy property and enjoy island life!
Port Louis the capital of Mauritius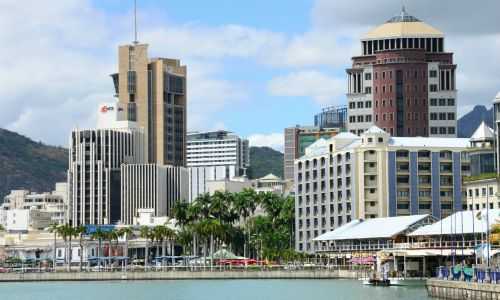 Check Mauritius reputation
Dr Barbara Samuels said and I quote:
"The success story of Mauritius is extraordinary. Mauritius is a privileged investment and tourist destination"
Dr Samuels who is the vice-president at the United Nations Business Steering Committee on Financing was in Mauritius for a conference. She is also responsible for the Global Clearinghouse for Development Finance. 
That's not all …
The Heritage Foundation, Washington's no.1 think tank stated:
"Mauritius's economic freedom score is 75.1, making its economy the 21st freest in the 2018 Index. Mauritius ranks 1st in Africa and takes 49th place out of 190 countries in the World Bank's 2017 Ease of Doing Business Index". In other words, the World Bank ranks Mauritius as the easiest country to do business in the region.
Mauritius is economically and politically stable with an Independent judiciary.

Mauritius strategic location
In the Indian Ocean between Asia and Africa. What a great place for international business companies! Business with Asia in the morning and Europe in the afternoon.

Mauritius with the red dot on the world map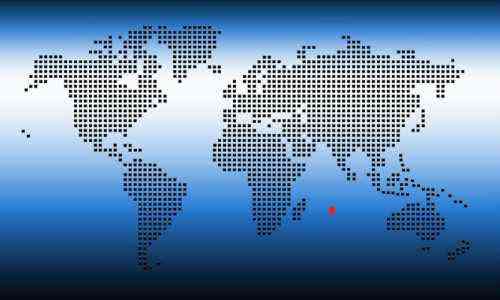 Safe offshore investments opportunities

As a global investor your priority is to make sure your overseas assets are secure, right?
Let's have a look at the options and protections that go hand in hand with great investment opportunities. 
Mauritius is a member of:
the Multilateral Investment Guarantee Agency 'MIGA'
the International Centre for the Settlement of Investment Disputes 'ICSID'
the International Court of Justice 'ICJ'
the International Criminal Court 'ICC'
Mauritius has access to the London Court of International Arbitration 'LCIA' which is one of the world's leading international institutions for commercial dispute resolution.
The  'LCIA' works on the island as the Mauritius International Arbitration Centre
British and French Law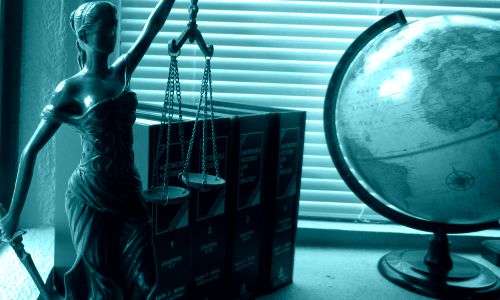 The Mauritian legal system can be confusing. It's one third French based on the French Code Napoleon and two third British based on common law.
It goes without saying that you should contact the best law firm in Mauritius to guide you on the best strategies for your wealth.
Trade agreements

The Mauritian government offers various trade agreements and memberships as value investing incentives. 

There are 3 types of trade agreements
regional
bilateral
multilateral 
1. Mauritius has double taxation agreements treaties with 43 countries and more are being negotiated.
2. Mauritius signed 28 bilateral Investment Promotion and Protection Agreements  'IPPA'.
The IPPA is similar to the Double Taxation Avoidance Agreement 'DTAA'. A Tax Treaty signed between two countries or more. 
You'll gain preferential access to markets in Asia and Africa  and millions of customers. More benefits with your investment opportunities and strategies for high returns. 
Ebene Cybercity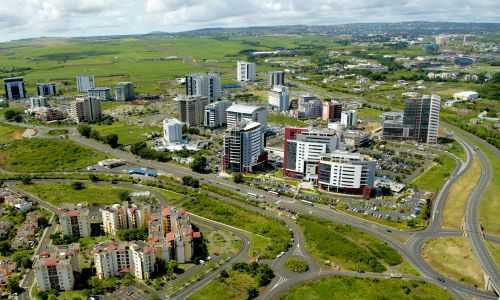 Businesses benefit from state of the art facilities. A Cyber city and business parks at strategic locations next to the airport and in the North. 
Foreign Direct Investments 'FDI'

Investment opportunities are on the rise.
There is an increase of 16% in foreign direct investments according to statistics from the Bank of Mauritius for the first three quarters of 2017. MUR 12.3 billion compared to MUR 10.6 billion in 2016.

More good news! There is no foreign exchange control in Mauritius. The government suspended the Foreign Control Act in 1994. If you are a global investor with a foreign company, you can repatriate your money for free. Whether it's profits, dividends, capital gains or assets.
Mauritius Freeport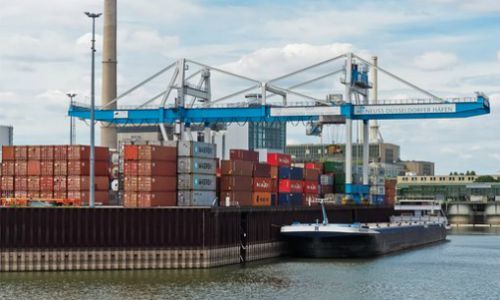 The government established a Freeport zone for re-exporting goods and transhipment

Top 3 investment opportunities 

There are numerous types of investments within these sectors. 
real estate MUR 7.3 billion or 59.4%
financial services MUR 3.2 billion
construction MUR 845 million
About 50% of influx came from France and Luxembourg followed by South Africa and China.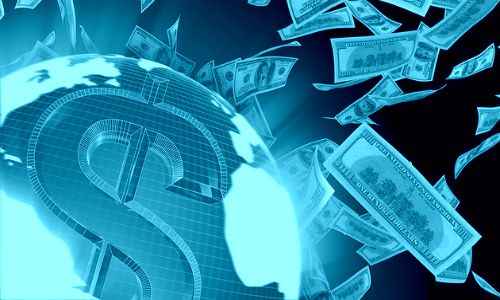 Is Mauritius a tax haven?
That's a question global businessmen ask. Mauritius depends a lot on the success of her international financial services to survive. So it's important the island retains her integrity.
Mauritius is not as tax haven although the island is sometimes referred to as such. Mauritius is not even on the OECD's list of tax havens. OECD is the Organization for Economic Cooperation and Development. On the contrary the island is on the OECD 'whitelist'. Mauritius has a fair and open tax system.
In addition …
Mauritius does not fit the 'US Government Accountability Office's definitions of tax haven which are:
a tax free or nominal tax country 
lack of effective exchange of tax information with foreign tax authorities
lack of transparency in the operation of legislative, administrative and legal provisions
Mauritius established the Financial Services Commission 'FSC' to act as an integrated regulator for the non-bank financial service sector as well as global business. The Code of Prevention of Money Laundering and Terrorist Financing came into force in April 2012
The island has a global reputation for transparency and is first on the Mo Ibrahim index for good governance in Africa.
Mauritius is not a tax haven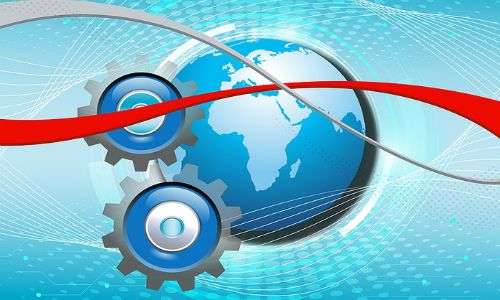 Warning

I am not a financial or legal consultant. What and where to invest in Mauritius? From banking, multi-jurisdictional finance structuring, real estate finance projects and more.
Whether you are a start-up, a large multinational company or a high net worth individual a good place to start for general advice is the Economic Development Board in Mauritius. 
Afterwards it's essential you contact a legal firm with a rock solid reputation to protect your wealth and guide you with investment opportunities in Mauritius. You are welcome to contact me here for my personal recommendation.
References / Sources
World Bank, Economic Development Board Mauritius.
Home < investment opportunities


I'd love to hear from you - add your questions or comments below!