Travel to Mauritius
Practical info
The info you need before you travel to Mauritius. Do you want to plan your island vacation like a world-wise traveler? My guide will give you peace of mind for your dream holiday plus i'll show you how to save on some basic costs.

Advice on tourist visa, vaccinations, drinking water, saving tips on foreign currency, health, electricity, insurance ... 
Requirements for entry into Mauritius
Check the expiry date in your passport and make sure it's beyond your intended stay in Mauritius or six months if your require a visa on arrival. 
Check the expiry date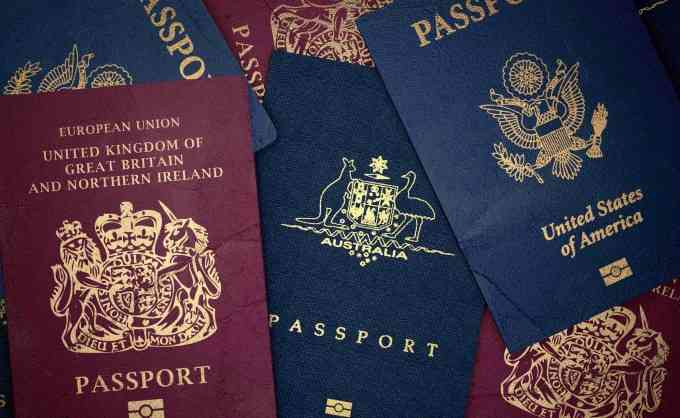 Always keep in mind that requirements to travel to Mauritius or anywhere else for that matter can change overnight.

Visa information
Do you need a visa to enter Mauritius? Click here for a list of countries which are exempted and not exempted from visa requirements.
If you need a visa have a look at how and where and make sure you download the latest application.
More entry requirements 
When you travel to Mauritius keep these documents in your hand luggage because you'll be asked to show them at immigration.

A valid return air ticket 
Booking confirmation for your accommodation. You'll have to write the address on the entry card.
If you are the guest of a Mauritian citizen a letter confirming the invitation with name, address and telephone number.
You could be asked to show you have enough funds for your stay. A credit card should do.
Be eligible to re-enter your country of origin or residence.
Mauritius is a popular honeymoon destination. If you are a non-citizen planning a romantic island wedding you'll have to comply with the requirements of the Civil Status Act.

Mauritius travel vaccinations and health advice
Requirements for travel vaccines can also change overnight. It all depends on outbreaks. Avoid unnecessary vaccinations. Click here for more health information.
I am so often asked  "is it safe to drink tap water in Mauritius?" that I have dedicated a whole page to drinking water.
Travel insurance
I urge you to protect yourself with a travel insurance that will cover all the activities you are planning to do, including medical and any pre-existing medical conditions, emergency evacuation, injury, cancellation, delayed flights, lost luggage ...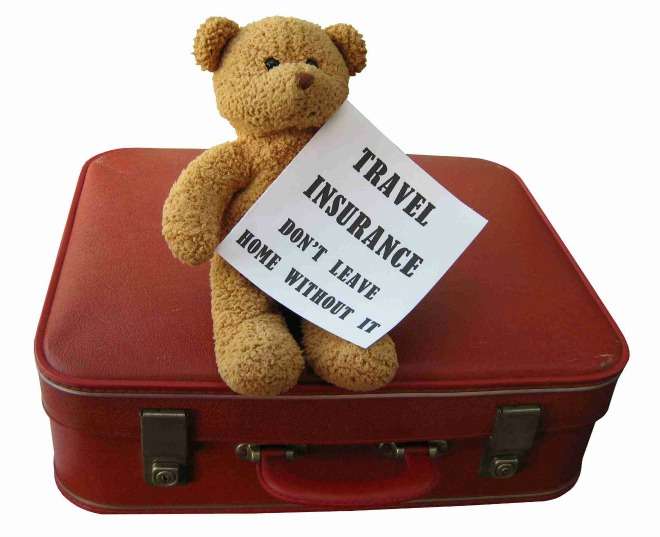 Public Holidays
Have a look at the list of public holidays for this year together with a calendar before booking your flights. Why? The list includes cultural festivals with dates.
It would be a pity to travel all the way to our island and not enjoy at least one of them.
Flights to Mauritius
Lots of airlines fly to my beautiful island. Unless you are sailing which I very much doubt, it's the only way to reach our country. Sea passengers 'land' at Port Louis's our capital which is also a harbour about one hour drive from the airport. 
The easiest way to find the best airfare is to source and compare airfares online. 
Mauritius airport
You'll be welcome in style by our world class international airport named after our beloved father of the nation Sir Seewoosagur Ramgoolam or SSR Mauritius airport. Have a look at the airport guide I have compiled for you it will save you not only time but money as well.
More on Mauritius airport
Our 'airport' was first a racetrack used as an airstrip alongside the beach and the first plane arrived by sea! A fascinating history.
Duty free allowance - customs
Spirits and wine are very expensive on the island because of high import duty. In my airport guide you'll find tips on which spirits you should buy duty free and which ones you should buy on the island.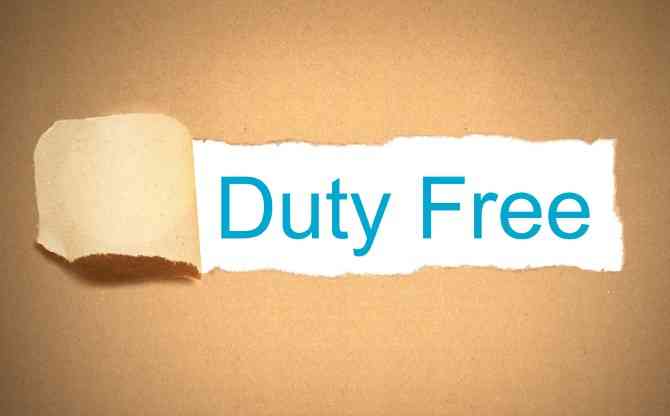 Currency of Mauritius
Our money is the Mauritian Rupee divided into 100 cents. 
Banking services, foreign exchange, ATM machines are available at the airport on arrival and departure. I advise you to change some money into rupees on arrival at the airport. Click here for tips on how to save on exchange rates.
Electricity
220 volts.
Type G electrical plug which has 3 rectangular blades in a triangular pattern.

Mauritius time zone
Mauritius time zone is + 4 GMT. We are four hours ahead of the UK and most European countries. Bear in mind that during European summer the time difference will be + 3 GMT for European countries that have a summer time, which means we'll be three hours ahead.
Mauritius travel maps
The ideal way to get acquainted with our island before you travel. Mauritius on the world map, airport location, road maps ...
More on Mauritius maps
Before you travel to Mauritius check ...
The weather! Have a look at my weather guide before you book your vacation.It varies from coast to coast. We have a summer, winter, rainy and cyclone season.
 
Home < Travel to Mauritius
I'd love to hear from you - add your questions or comments below!