Family hotels in Mauritius
Beware of 'best' and specials
Confused with so many family hotels in Mauritius? Don't be tempted with deals offered by some resorts. Their location might be on a windy beach. Not pleasant during our winter months even with a family package.
My advice before booking your child friendly holiday accommodation is below. 
Beautiful Flic en Flac beach on the West coast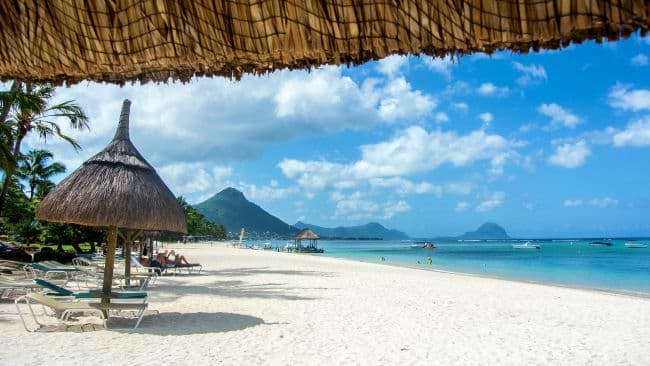 Please don't stress. I'll help you select a child friendly hotel at the best location for your vacation. Resort hotels have their own rules that depends on the age of your children. Some might even offer free accommodation for your kids. The result? 
You could save by staying in a 5 star luxury resort instead of a 4 star!

You can't rely on top accommodation lists - Why?
You'll be wasting your precious time! Read on to find out.
You have now spent hours searching online. You have found a family friendly hotel with villas on their large grounds. Or your travel agent has recommended a luxury 5 star resort at a fantastic reduced rate. 
But … Yes, there is a BUT …
The location is the worse for the months you are planning to travel. Flying all the way to the island to find yourself on a cool windy beach?
Local knowledge is the best

We can't expect travel agents to know all about the destinations they are selling. They'll suggest a couple of  family hotels in Mauritius and special offers in good faith. 
Online platforms are not much help either. They list various room configurations on their website. The problem is computers can't give you the best deal and negotiate the perfect room set up for your family. You'll need insider help.
A resort villa combined with resort facilities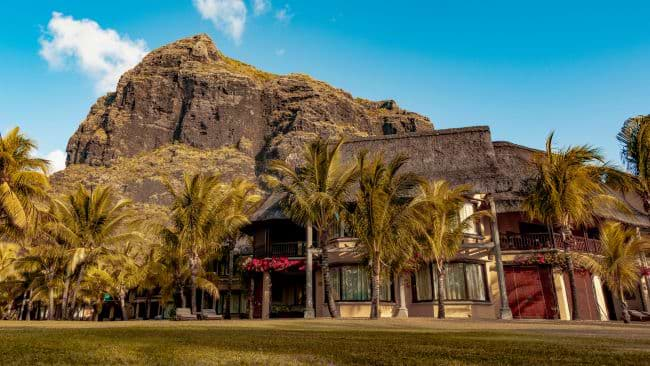 'Special offers' warning - Watch out!

Some are good value. Others could be from resort hotels located on a windy beach. Not advisable during our winter months. That's from mid May to September. 
Belle Mare, Pointe d'Esny, Trou d'eau Douce, Poste Lafayette …
Lowest rate offers

There is often a catch! Lowest rates are shown as "non-refundable" on online hotel booking platforms. You know how children are unpredictable. You might have to cancel your holiday and lose your accommodation money.

Special offers

Resorts and hotels offer deals throughout the year. Let me know when you are planning to visit us. Who knows? A special offer could be available on a wind free beach with the perfect kids club for your children.

Kids club for young children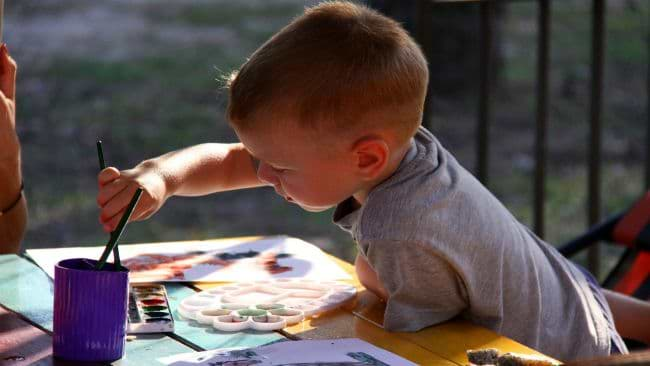 What type of family hotels in Mauritius? 

Family friendly accommodation is also confusing. Family hotels in Mauritius offer a choice bedroom configurations. Some with villas. The resort you like may not have the family room you need or be 'toddler friendly'. 
You might need a large family room where an extra cot or a sofa bed can be provided. You might want interconnecting rooms or even a luxury family villa in a 5 star resort. Babies and toddlers have their own needs. Pre-teens, teens and young adults have other needs!  
Add kids clubs or nearby attractions for teens and young adults.
Bedroom warning

Resort hotels are located on large grounds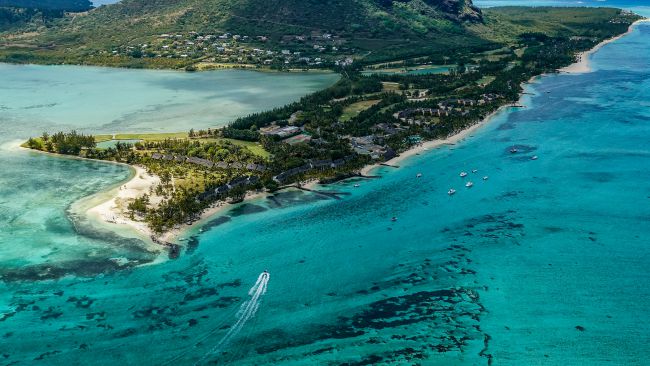 Most family hotels in  Mauritius don't guarantee bedrooms will be next to each other. Only when you check-in! Not suitable if you are travelling with young children. Some hotels and resorts offer to confirm these rooms provided you pay an extra cost.
Let me know your needs

I'll help you with family friendly accommodation and bedrooms. Mauritius is good for a family holiday.
Contact me with your requirements. I'll find the family hotel Mauritius best suited to your specific needs. 
Home < perfect family beach vacation < family hotels Mauritius
I'd love to hear from you - add your questions or comments below!